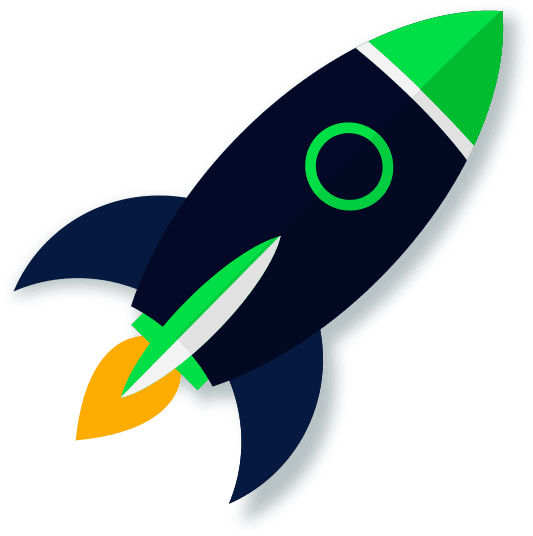 Ultimate Performance Guarantee
Fastest Servers with Lowest Latency
Not only we are bringing new technology for server virtualizations we also presenting hardware that based on fastest performance under lowest server latency.
Russian Servers keep you up lifted for every day best performance. Turbo Server feature presenting you the fastest web hosting experience in any part of Russia!
what the Latency term state in website hosting? Basically its response time your physical machine react when a request been made by the user. One of the most considerable features to fastest website load speed. After all its matter of batter ranking over the SERP (search engine representation page) for your business that why our VDS hosting in Russia is different from rest of the company globally.
Everyone's wish to have fast and quick response web to leave a pro-level impression on user. That's why we our bringing VDS server hosting that allow you utilize even a single allocated resource and pay less under the monitoring team of tech professional.